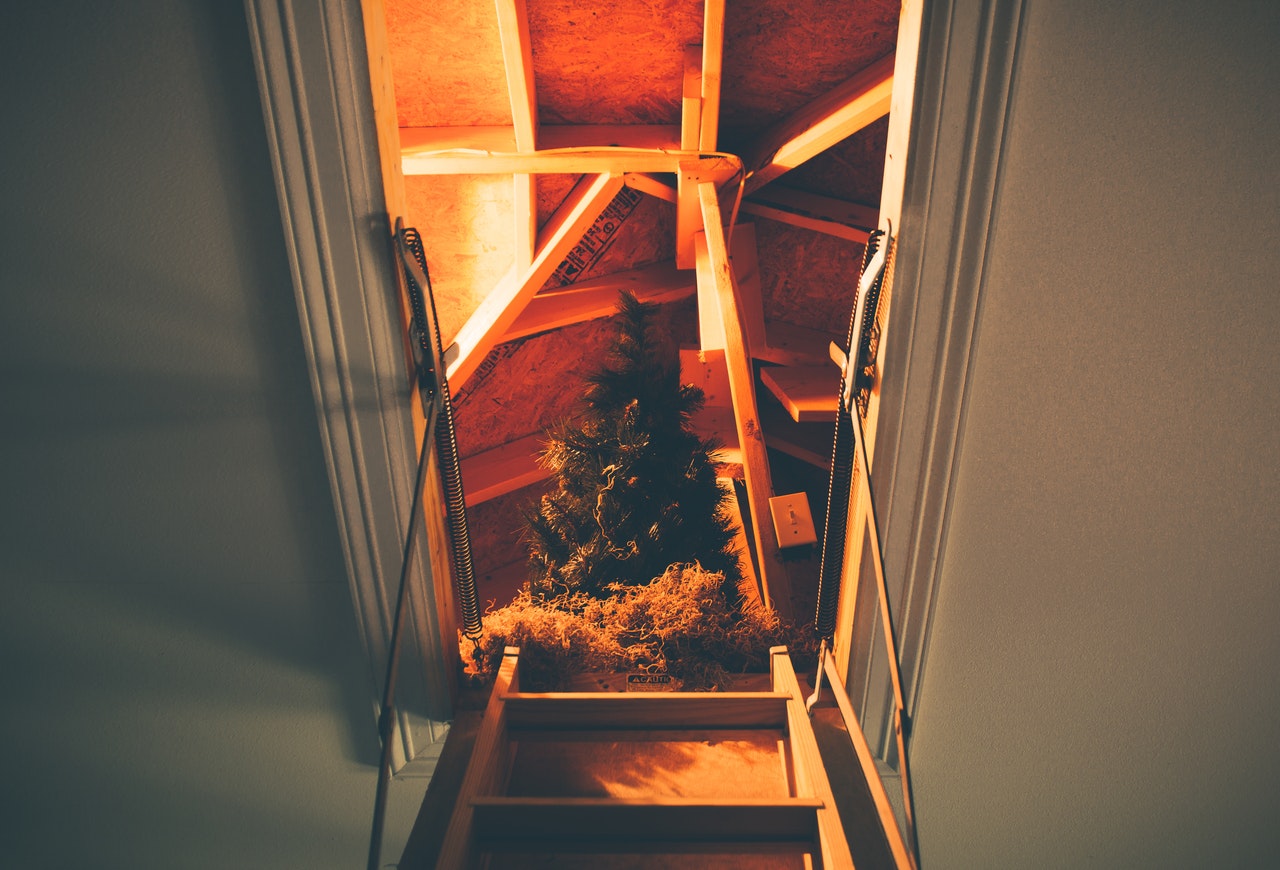 If you've just recently had to deal with rodents in your attic, you may have been informed of the option of disinfecting. But is it necessary and is it worth it? Read more to see if disinfecting your attic is right for you.
Why should I disinfect my attic?
If you're dealing with rodents in your home, you know that getting rid of them is only one step in the process to take back control over your house. A comprehensive plan not only includes eliminating the rodents from your attic space, but also preventing a future rodent reinfestation. This process, called an exclusion, includes sealing up all holes, cracks, or other points of entry to keep new critters out. But even once the rodents are out, the reminders of their presence will still linger.
Rodents are constantly leaving trails of feces, urine, and oils, and with it, odors and contaminates. These contaminates often pose a number of health risks. Additionally, the persistent odors may attract other animals to your attic. So, for the most effective and comprehensive treatment, consider disinfecting your attic to eliminate unpleasant odors and the risk of dangerous diseases, such as hauntavirus.
What are the benefits of disinfecting my attic?
Alleviate Health Concerns
Once we disinfect your attic, you can be assured that we will be removing any health concerns associated with germs, spores, viruses and bacteria. Even if not from the rodents, our product kills a wide range of microbes ensuring the highest level of cleanliness and protection. A disinfection is especially advised if there are any indications that rodents may have left feces or urine in the air ducts that circulate air throughout your home. Disinfecting your attic space will put your mind at ease, knowing your family is safe and protected from deadly diseases.
Eliminate Odor Concerns
If your concern is about lingering odors left by your unwanted rodent guests, disinfecting your attic is an excellent solution. Our product eliminates lingering odors on a microscopic level, whether they're caused by rodents or not. We advise that if you use your attic space for storage, this simple solution will reduce the likelihood of unpleasant odors permeating your keepsakes.
Increase your home resale value.
A clean, disinfected attic, shows that you are committed to the highest standard of care for your home and family. It shows that you've invested in the longevity of your property, with dedication and forethought to the maintenance of your whole home.  If you've had an issue with rodents in your attic, calling in Buckaroo Pest Protection to resolve your pest problem, start to finish, will only help in increasing your home's value.
In short, the solution we employ to disinfect your attic will neutralize any harmful bacteria, viruses, and odors left from a rat infestation. Our goal is to make sure that your attic thoroughly cleaned from any debris left from the rodents and that your family's health is not at risk due to contamination from any of the unpleasant things that pests and rodents can leave behind even after they have been removed.
If you have more questions about our disinfecting services feel free to give us a call at (469) 598-0560 or click here to sign up for a free professional home inspection or information regarding our services. Check out our latest promos! For current covid-19 related updates click here to view a message from our company.
When pesky pests invade your commercial space, things can go from bad to worse quickly. Not only can pests damage or destroy the property, but they can also pose a health hazard to you, your staff, and your customers. Not to mention that a customer...
read more
We are Available Monday – Friday; 8am – 5pm
Call Us Anytime: (469)-742-2345